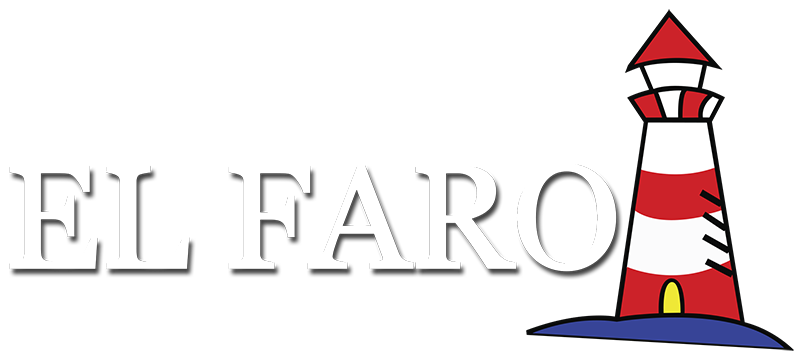 Camp & Retreat Center
Would you like to use the talents and resources God has given you to serve in a place outside of your normal context? We are continually offering opportunities for people to come serve and volunteer with us on a shorter term basis.
Areas
At The Lighthouse you will find different areas to utilize such as the soccer field with official measures and natural grass. There is a multipurpose court for basketball and volleyball, and a nature trail 2 kilometers long with a suspension bridge made to further explore the path. We also recently added the Ropes/Challenge Course with four 40′ activity towers with multiple elements and a climbing wall.
Lodging
We have the capacity to hold 220 people in dormitories and private apartments with pristine standards.
Meeting facilities
In addition there are several meeting facilities each available to meet your specific needs. Our private beach is made even more beautiful next to our dock, which was built in the traditional thatched-palm style. Our beach is appropriately named 'Mil Manos'. In translation this means "A Thousand Hands" to indicate all the people who so beautifully made El Faro into the paradise it is today.