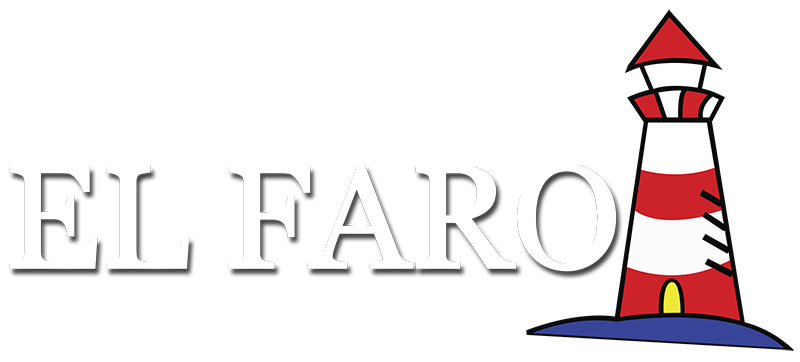 Camp & Retreat Center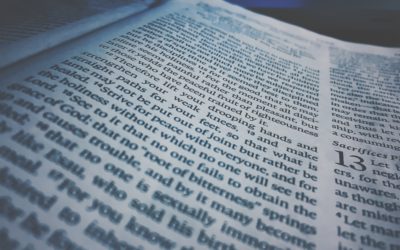 By Jon Keehn "Pursue peace with all people, and holiness, without which no one will see the Lord."- Hebrews 12:14 Can you think of the last time that you had to search for something? Maybe you forgot where you left your keys or your hat or your wallet/purse. It's...
read more
Would you like to use the talents and resources God has given you to serve in a place outside of your normal context? We are continually offering opportunities for people to come serve and volunteer with us on a shorter term basis.